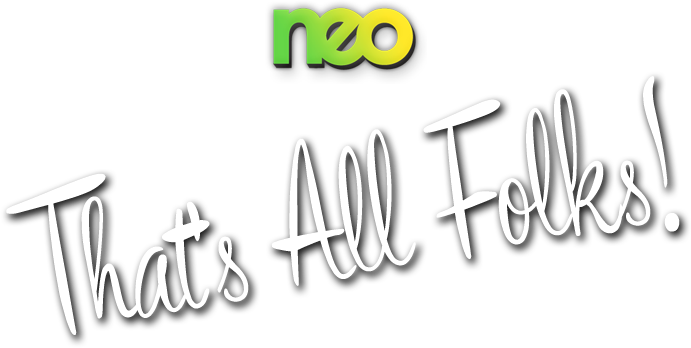 After a great run our Founder and MD decided it was time to head back to Australia. We'd like to thank all
of our clients big & small, especially those that have been with us since 2007.

If you've come here looking for a good agency to look after your creative, advertising, search
or social, there is only one place to go: Red Media.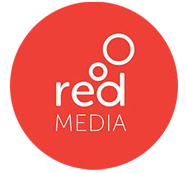 Click here to go to the Red Media Website

or you can email:

08450 573 802